Danas možete slaviti bilo što – rođendan, godišnjicu braka, godišnjicu mature, ali iznad svega toga je Dan ratova zvijezda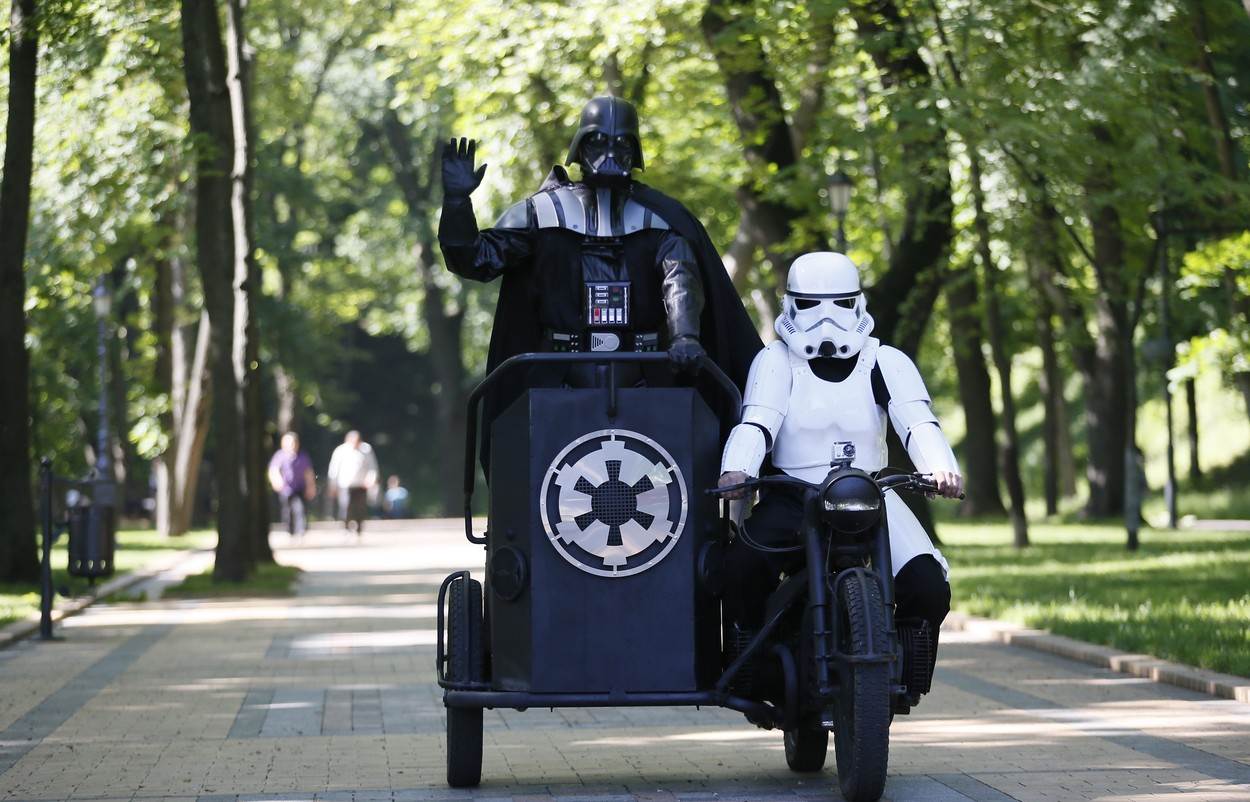 Izvor: Profimedia
Svemirska saga Georgea Lucasa u svijetu ima milijune obožavatelja, ali danas je poseban dan. Sretnete li nekog od obožavatelja koji izgleda kao Chewbacca, obavezno s njim porazgovarajte. Naravno, neizostavan će danas biti i Darth Vader.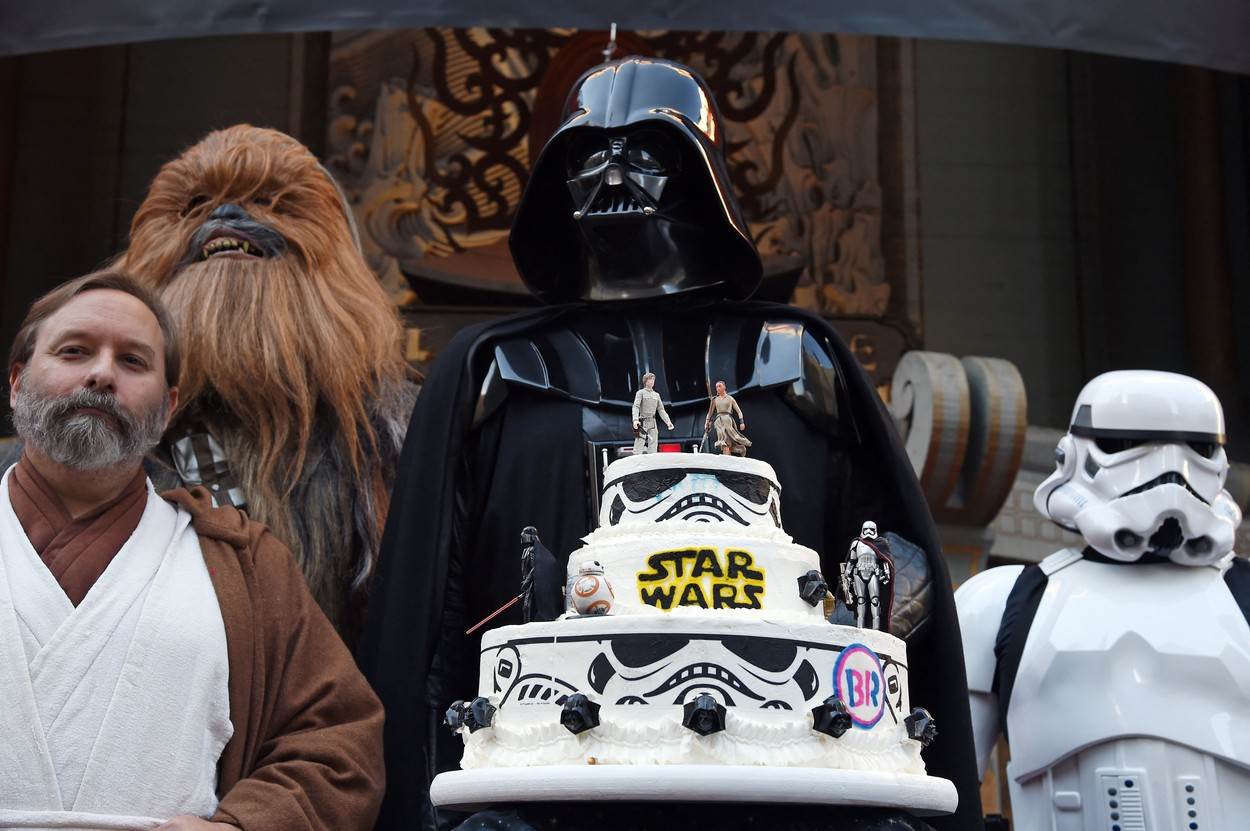 Izvor: Profimedia
May the Force be with you i sve ono što prati filmsku franšizu obilježava se još od davne 1979. godine (filmovi se snimaju od 1977.), a samo danas (4. svibnja) se ipak koristi izraz May the Fourth be with you, s jednakom asocijacijom.
Vratimo se natrag u 1979. godinu: fraza May the Fourth be with you prvi je put korištena u čestitci 4. svibnja 1979. godine, dan nakon što je Margaret Thatcher izabrana za premijerku Ujedinjenog Kraljevstva. Njezina politička stranka (konzervativci) objavili su tu sad već legendarnu frazu u čestitci u novinama London Evening News (izlaze od 1855. godine) napisavši (u prijevodu): "Neka četvrti bude s tobom, Maggie. Čestitamo."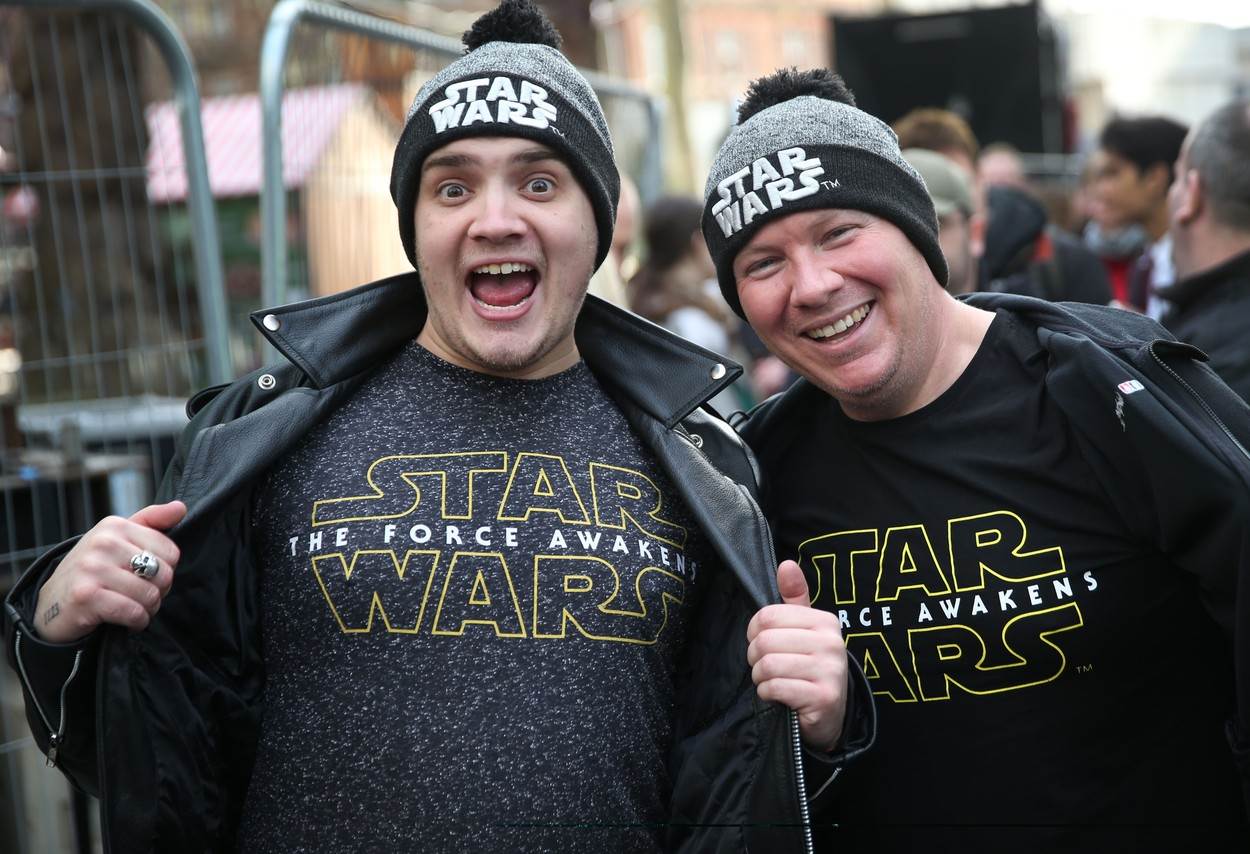 Izvor: Profimedia
U nastavku donosimo neke od zanimljivih stvarčica koje se vežu uz popularnu franšizu.
Vidi opis
STAR WARS DAY Danas je Dan ratova zvijezda
May 15, 2010, Budapest, Hungary: Hungarian Star Wars fans celebrate the 30th anniversary of The Empire Strikes Back dressed as movie characters in Duna Plaza, Budapest, Hungary. Saturday, 15. May 2010. ATTILA VOLGYI / Polaris.,Image: 70994790, License: Rights-managed, Restrictions: 1005150402d, Model Release: no, Credit line: Attila Volgyi / Polaris / Profimedia
Ferrari Press Agency Ref 8587 Teapot 1 02/11/2017See Ferrari textPicture must credit : ThinkGeek.com Star Wars fans can raise a toast to evil Darth Vader – with a tea set modelled on his famous helmet and black suit..The design features a teapot in the shape of his full face mask. Two cups , two saucers and a sugar jar feature deisgn details from Vader's body armour and belt.The black ceramic set is being sold exclusively by US online store Think Geek for just under $60 USD / €51 Euros / £45 GBP.It is an officially-licensed piece of Star Wars merchandise.A Think Geek spokesman said:" It's perfect for those who like black tea or dark and smoky blends." OPS: The Star Wars Darth Vader teapot set by Think Geek. Picture supplied by Ferrari,Image: 354466570, License: Rights-managed, Restrictions: , Model Release: no, Credit line: ThinkGeek.com / Ferrari / Profimedia
Ferrari Press Agency Ref 8587 Teapot 1 02/11/2017See Ferrari textPicture must credit : ThinkGeek.com Star Wars fans can raise a toast to evil Darth Vader – with a tea set modelled on his famous helmet and black suit..The design features a teapot in the shape of his full face mask. Two cups , two saucers and a sugar jar feature deisgn details from Vader's body armour and belt.The black ceramic set is being sold exclusively by US online store Think Geek for just under $60 USD / €51 Euros / £45 GBP.It is an officially-licensed piece of Star Wars merchandise.A Think Geek spokesman said:" It's perfect for those who like black tea or dark and smoky blends." OPS: The Star Wars Darth Vader teapot set by Think Geek. Picture supplied by Ferrari,Image: 354466567, License: Rights-managed, Restrictions: , Model Release: no, Credit line: ThinkGeek.com / Ferrari / Profimedia
Ferrari Press Agency Ref 7741 Soy 1 07/02/2017 See Ferrari text Picture MUST credit ; RowenDesign.co.jp Star Wars fans who are also sushi lovers can now dip their food in specially designed soy sauce dishes.They feature the faces of Darth Vader, a stormtrooper and droids C-3PO and R2-D2. They have been carefully crafted so that the addition of soy sauce reveals the character even more perfectly. And they are not cheap souvenirs but high quality pieces for a dining table.They are made of fine Arita porcelain and come with a price tag of 11,380 yen / $101 USD / €95 Euros / £82 GBP from Japanese online store Rowen Design.The soy sauce dishes all fit into a wooden box adorned with the iconic Star Wars logo on the front. Arita porcelain pieces are created by skilled artisans, taking advantage of unique techniques dating back to the 17th Century. OPS: The Arita porcelain Star Wars soy sauce condiment dishes from Rowen Design. Picture supplied by Ferrari,Image: 315676297, License: Rights-managed, Restrictions: , Model Release: no, Credit line: RowenDesign.co.jp / Ferrari / Profimedia
Ferrari Press Agency Ref 4165 Star Wars coins1 30/9/2011 See Ferrari text The force may soon be with Star Wars fans in the shape of legal tender coins they can carry round in their pockets . The coins featuring full-colour characters from the movie series including Darth Vader, Like Skywalker, Hans Solo Princess Leia , Yoda and robots CP30 and R2D2 are being made by the New Zealand mint. They are being made into sets featuring gold, silver and base metal coins after Star Wars studio Lucas Films gave marketing company S&A partners permission for he coins. New ZealandŐs precious metal specialist, New Zealand Mint, has been commissioned to manufacture legal tender coins for the successful franchise. The first Star Wars coins have just been released and include eight 1oz silver coins and 10 Silver Plated base metal coins depicting the characters of the Star Wars movies. The effigy used for these coins will be the Government of Niue., a tiny Pacific island. Ops: Silver Han Solo and Chewbacca coin from the Millennium Falcon gift set,Image: 103688889, License: Rights-managed, Restrictions: , Model Release: no, Credit line: New Zealand Mint / Ferrari / Profimedia
Parking attendant Richard Ekhsigian tries to give a ticket to Chewbacca in 2005. See SWNS story SWVADER: A traffic warden and 'Star Wars' fanatic has recalled the times he used the parking force against two of his idols - the original Darth Vader and Chewbacca. Richard Ekhsigian [corr], 46, took action against David Prowse, the first Dark Lord, when he found his BMW stopped on yellow lines. Ten years later he had to give some stern advice to Chewbacca actor Peter Mayhew for holding up cars outside Scotland Yard. Richard said he was amazed when he realised he had booked Prowse for illegally parking in Southwark, London.,Image: 269443288, License: Rights-managed, Restrictions: follow us on twitter - @swns browse our website - swns.com email [email protected], Model Release: no, Credit line: Richard Ekhsigian / / SWNS / Profimedia
The funeral of Erin Roberts from Netherton, Liverpool, who died from cancer aged just 25. Her funeral took place at St Oswald's Church in Netherton and at Erin's request, mourners arrived dressed in cartoon character outfits. Photo by Ian Cooper/Liverpool Echo Thursday April 21, 2016. Hundreds of people dressed up in comic costumes to pay tribute to a 25-year-old woman who died of cancer. Erin Roberts, who died on April 6 after a four-month battle with brain cancer, asked for a "Comic-Con" themed funeral. Comic fanatic Erin had time to tell her friends and family everything she wanted to happen on the day. More than 200 people made their way to St Oswald's Church in Netherton, Liverpool, this afternoon (THURS) to make her final wishes come true. Her coffin was taken to the church by a horse-drawn hearse, followed by stormtroopers and other family and friends dressed as Superman, Catwomen, Iron Men, and even Chewbacca. Speaking before the funeral, her best friend Layla Nicholas said: "She told us everything she wanted before she died and what we have done is set up a trust fund to help pay for it all. "We had a donation page and it raised over Ł3,500 and that was all family and friends donating to give her the best send-off. "She said she always wanted her dad to go as Darth Vader and she wanted stormtroopers there - and everyone else in bright colours or Marvel outfits. "Her dream was to be in a horse and cart and we raised the money to make that particular dream come true. That's what she always wanted to do, but sadly she couldn't do it when she was alive." Erin was born with skin cancer but was perfectly healthy for 20 years. Her brain cancer was diagnosed last autumn and a tumour removed in October - but it came back at the start of the year. Erin, who used to volunteer in the Netherton area and was a lover of animals, even arranged to send goodbye presents to her friends and family. Layla, 23, said: "Her favourite word she used to say to eve,Image: 282230017, License: Rights-managed, Restrictions: -ARG,-AUS,-AUT,-BEL,-BRA,-CHE,-DEU,-DNK,-ESP,-EST,-FIN,-FRA,-GBR,-HUN,-IDN,-IRL,-JPN,-MAR,-MEX,-NLD,-NOR,-NZL,-PER,-POL,-PRT,-ROM,-SWE,-ZAF, Model Release: no, Credit line: Mirrorpix / Splash / Profimedia
Skloni opis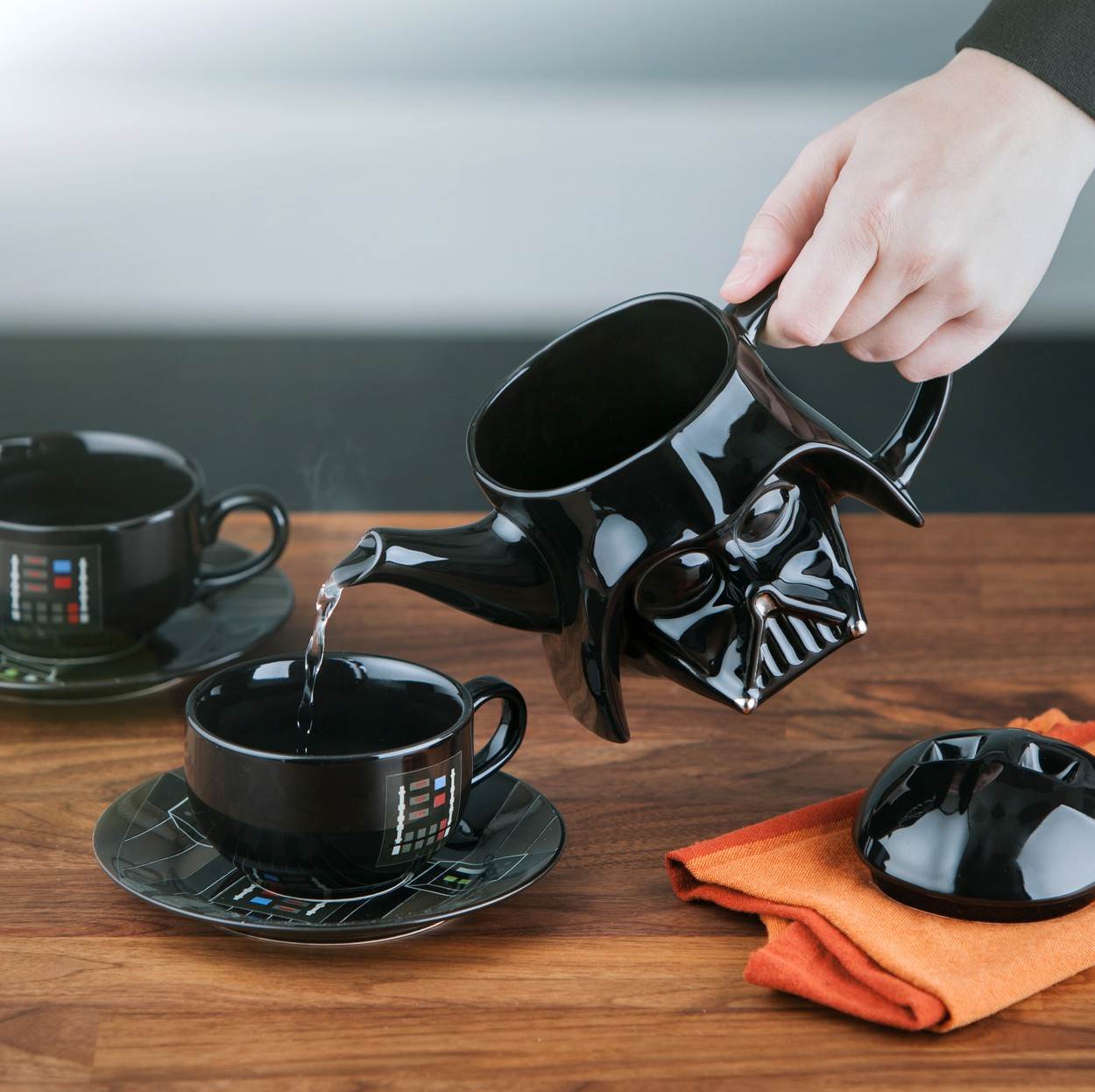 Izvor: Profimedia
Br. slika: 8
1 / 8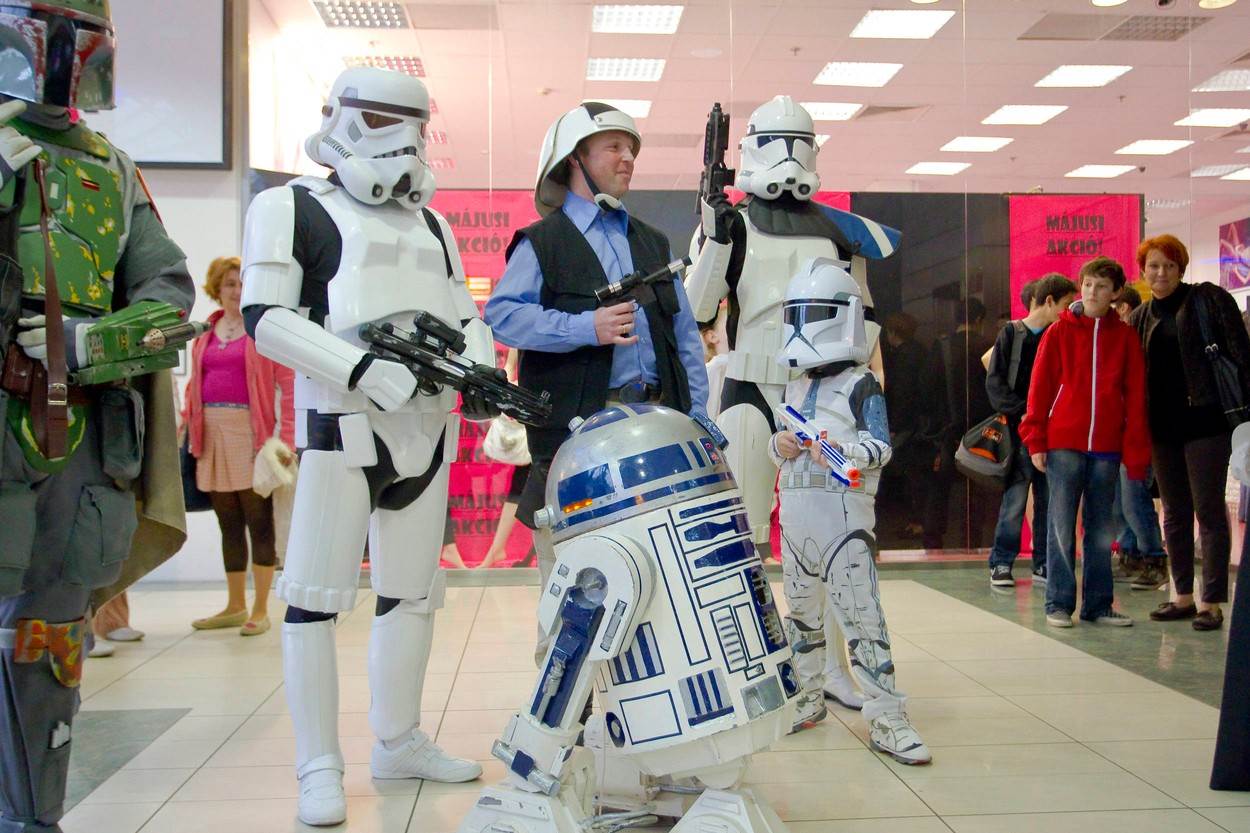 Izvor: Profimedia
Br. slika: 8
2 / 8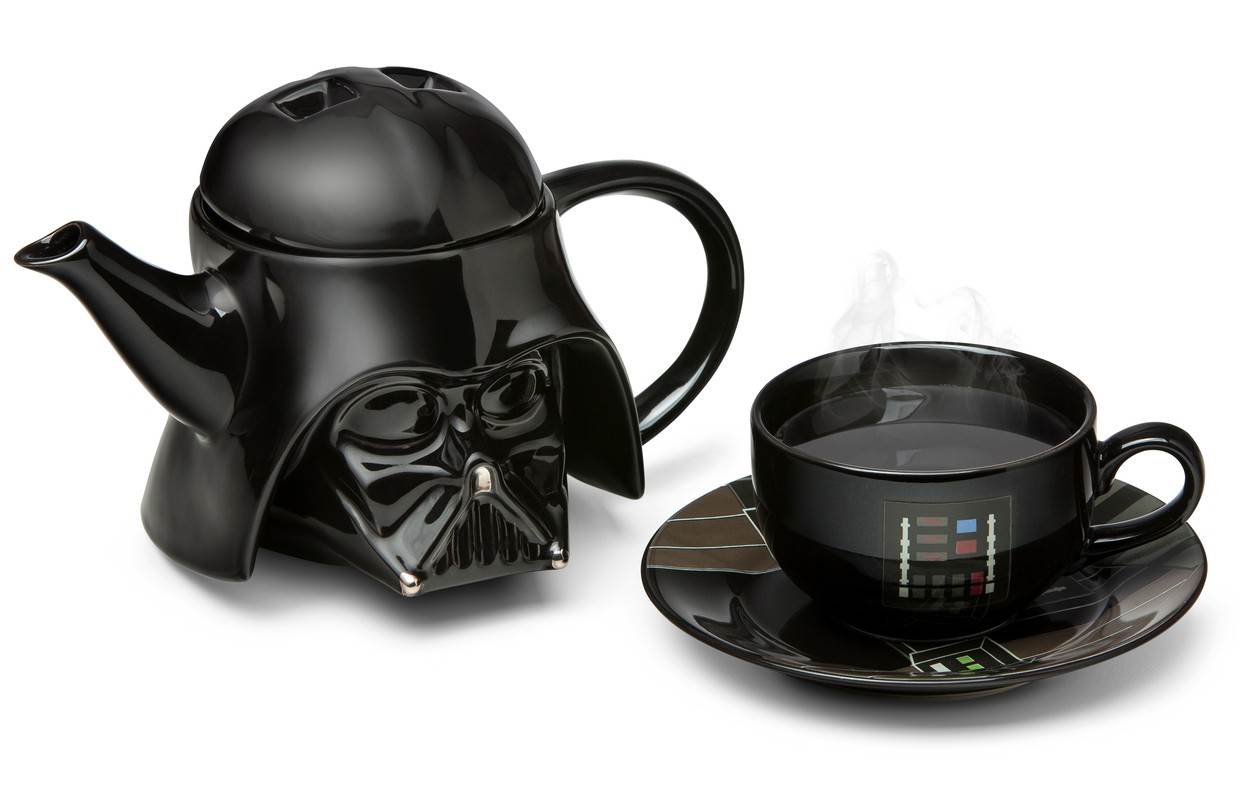 Izvor: Profimedia
Br. slika: 8
3 / 8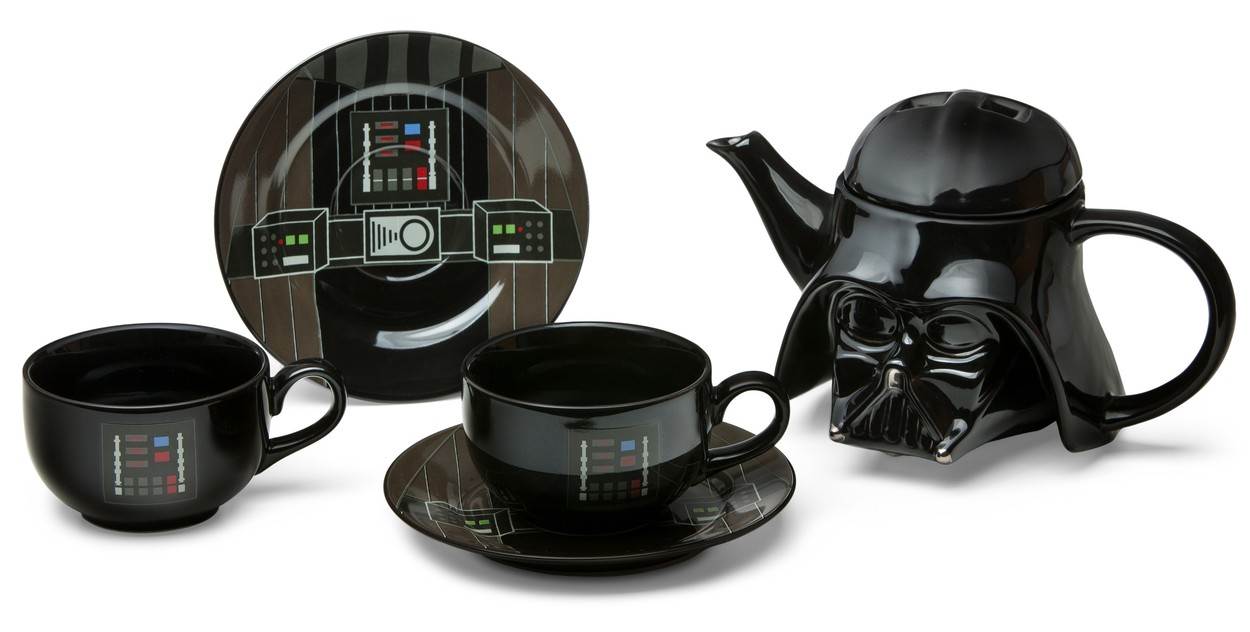 Izvor: Profimedia
Br. slika: 8
4 / 8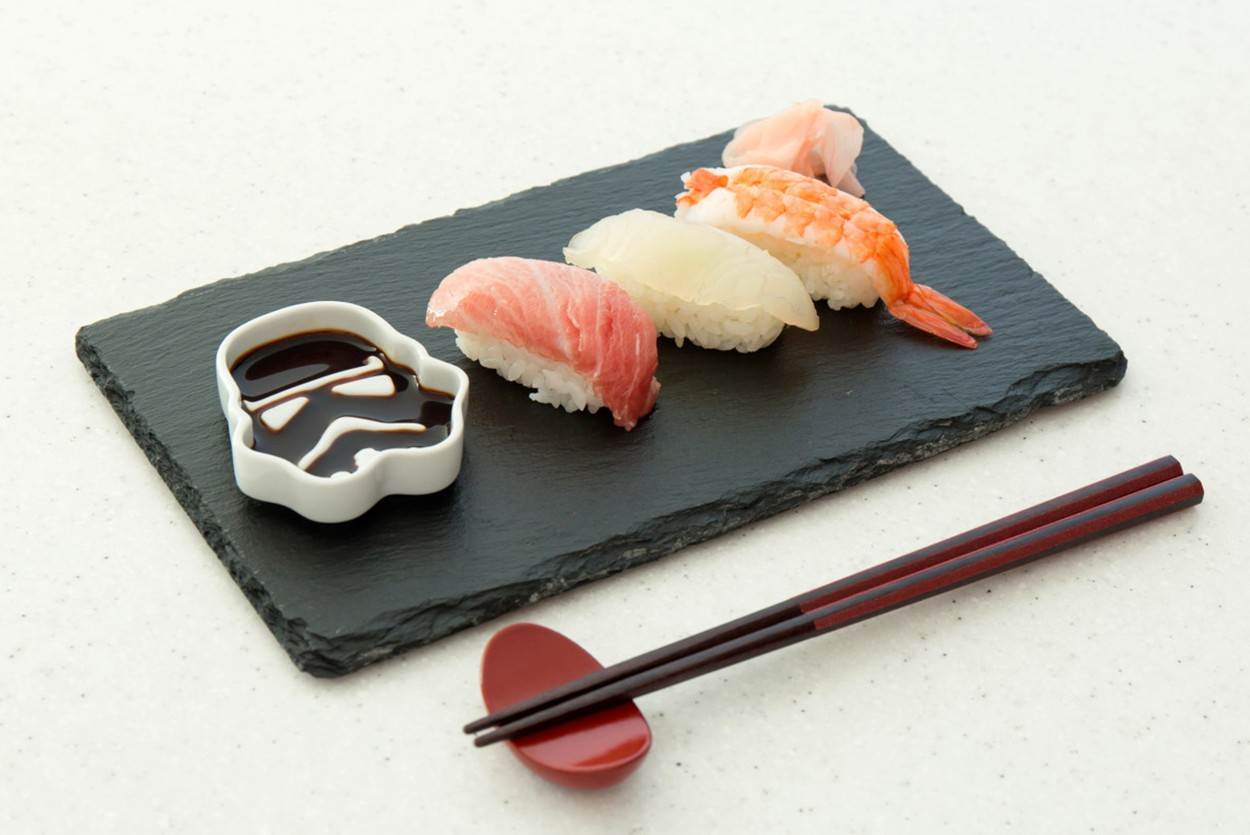 Izvor: Profimedia
Br. slika: 8
5 / 8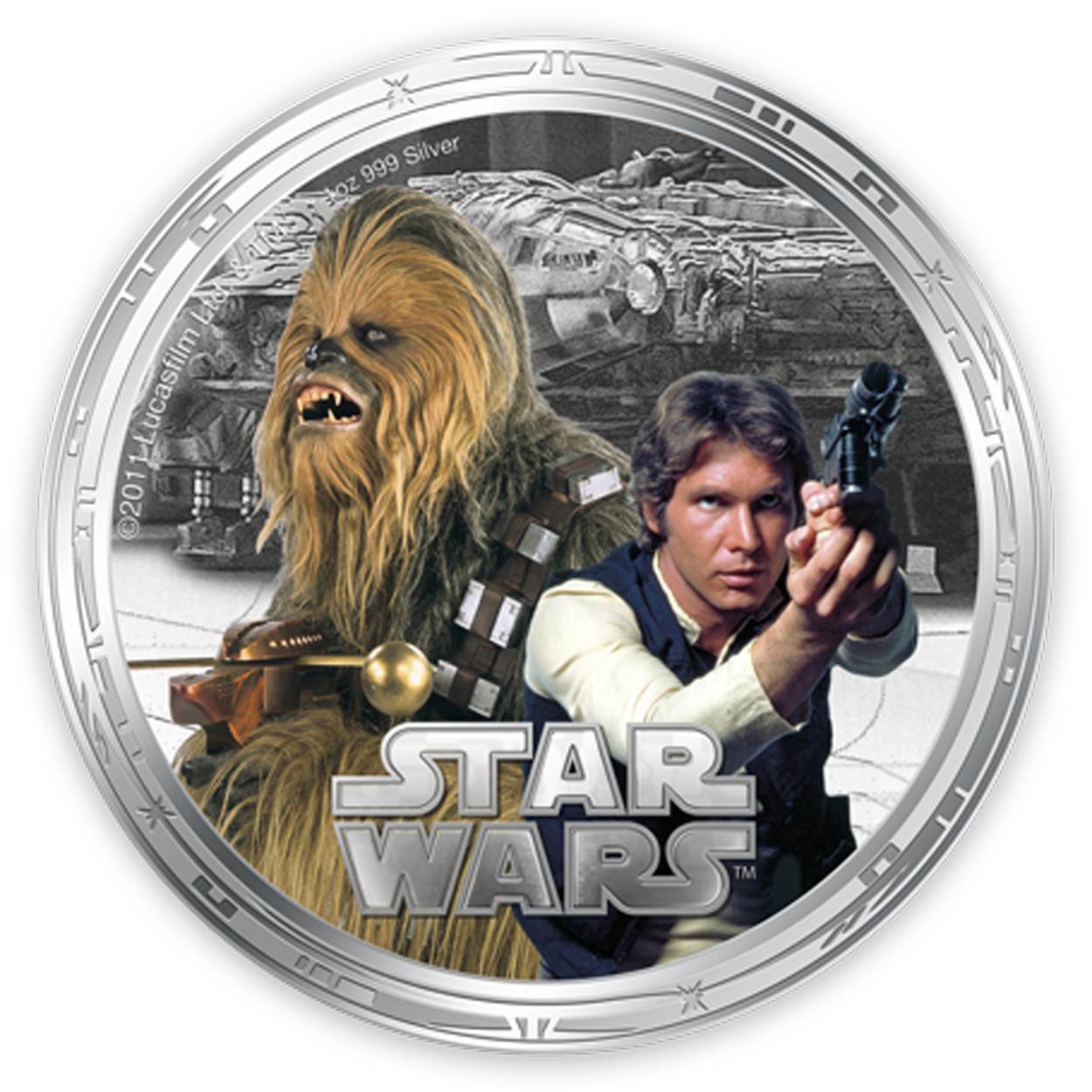 Izvor: Profimedia
Br. slika: 8
6 / 8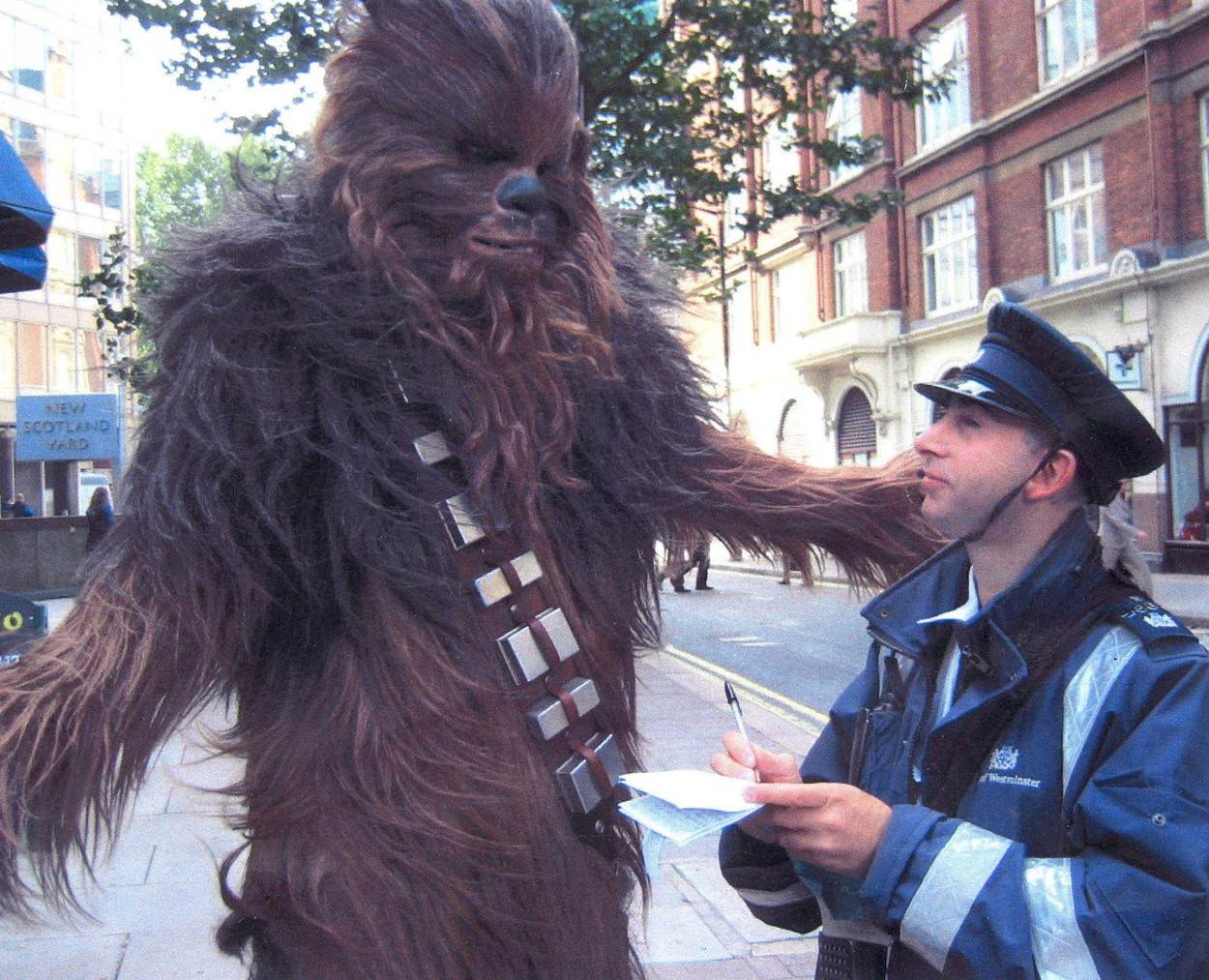 Izvor: Profimedia
Br. slika: 8
7 / 8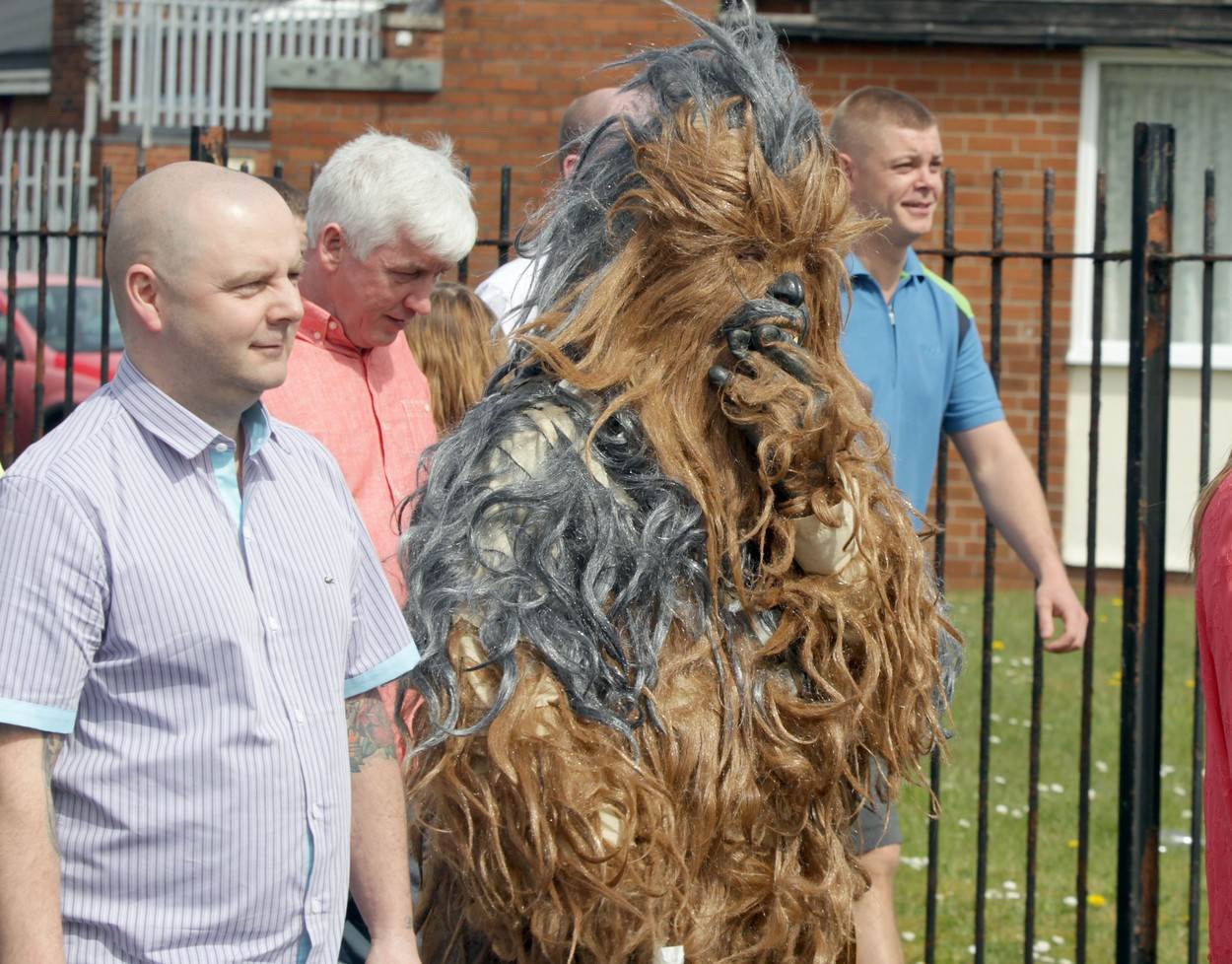 Izvor: Profimedia
Br. slika: 8
8 / 8